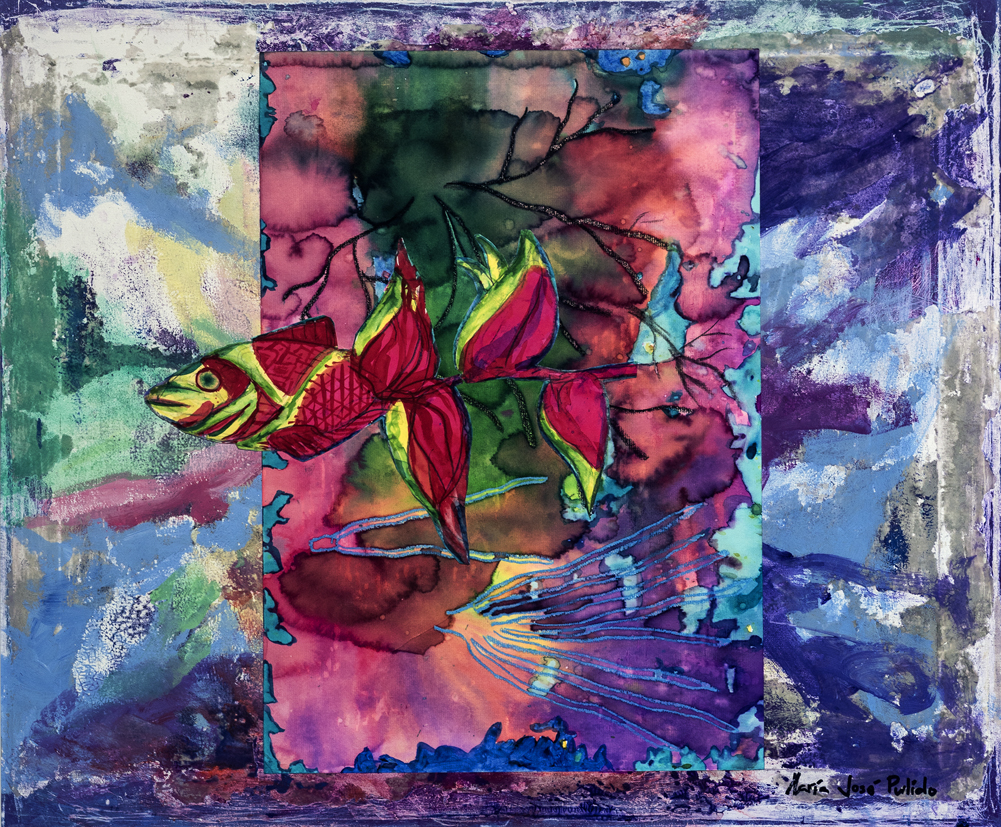 A degree in fine arts from the Faculty of San Carlos, in
Valencia, is moved to Passau (Germany) to develop
an art scholarship in 1995. Subsequently, specializes
in design and illustration, engraving, Industrial design
and Interior, Multimedia, web plans courses…
Likewise, he studied at the film school of Barcelona
and carries out pedagogical adaptation course in
Madrid. We have a pluri-artist, with capacity to
develop his work in multiple formats. All this diversity
of knowledge interspersed with his vocation, allows
you to have work exhibited in Germany, Valencia, San
Sebastián, Barcelona, in addition to around all Galicia.