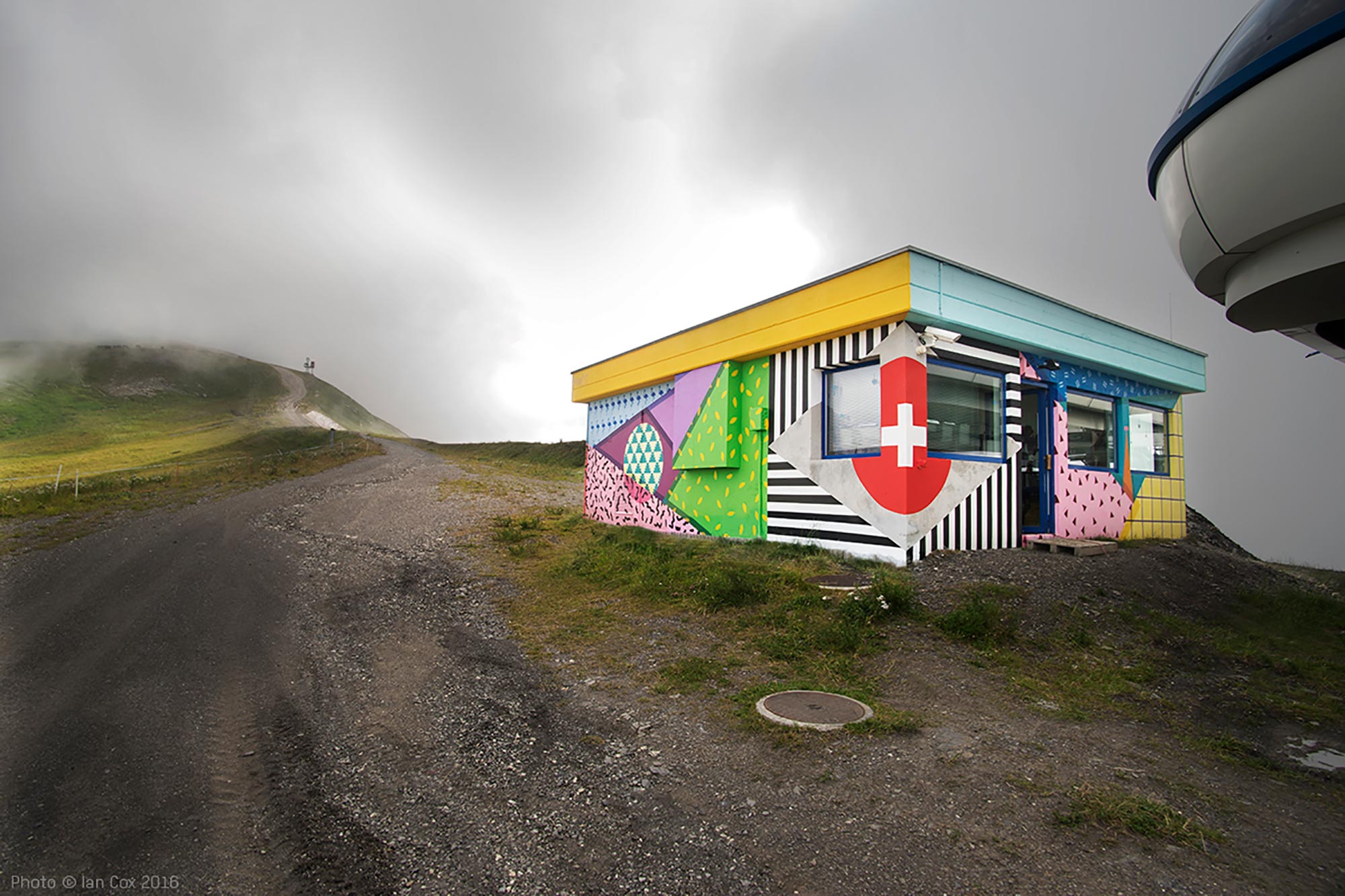 Antonyo Marest, was born in the Mediterranean in 1987; Having traveled across the globe, he absorbs graphic culture from America to Central Europe, currently located in the city of Madrid to show his creativity and ingenuity to develop in any field. He has done many exhibitions: customization, street art, graffiti, interior, graphic, textile and industrial design.
Among his creative works, there are several exhibitions that take his creative work from inside a museum to the clarity of the streets, sharing his art with the public in the form of painting, sculpture and photography.
Also noteworthy are his furniture and clothing designs, album covers, posters, merchandising, marketing campaigns and street art, he is currently belongs and develops projects with the collective called 11 Art Space.
Besides being an "all terrain" designer, he is a profound lover of architecture, photography and film.
Among the motifs represented in his work, it's the geometric figure the one that holds the importance. A symbol of personal growth and positivism about the arquitecture, the line, the plane and the color.
Another key reason is the reference made to Bolidismo, an architectural and industrial design movement of great influence in the 80s. In different works we will see how the pattern combination is mixed with impossible prints, exaggerated and uneven colors. Referring to the struggle and communion of styles, movements and trends in art.